Save The Date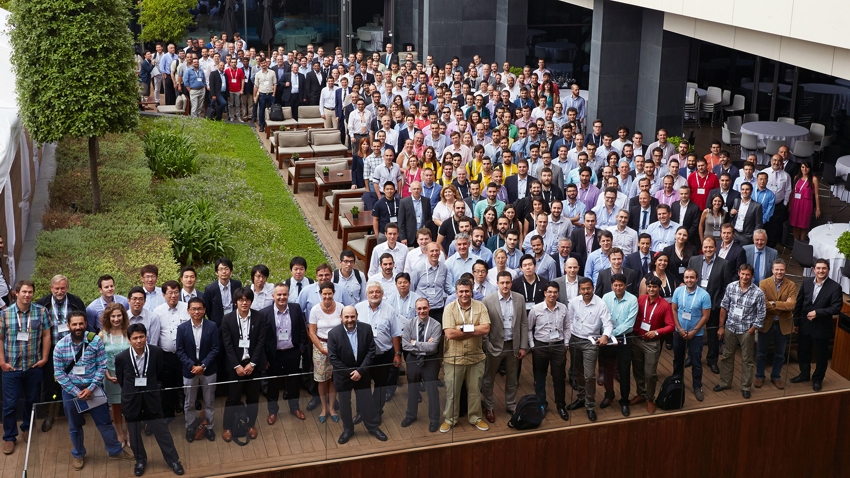 The 7th biannual international conference of BETA CAE Systems
will take place next year between the May 30th and June 1st, at
The MET Hotel, in Thessaloniki, Greece.
Have your ideas for your presentation ready, as the time of the Call for Papers will soon arrive.
Looking forward to meeting you in Thessaloniki.
No Participation Fee
Free Accommodation For The Speakers
---